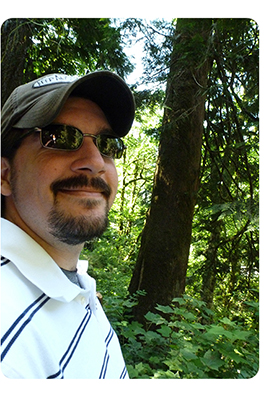 Jeremy Mohler is an illustrator, creative director, college instructor, and the founder of Outland Entertainment.
Over the course of his career, Jeremy has created artwork for Inhabit Media, Learning A-Z, Marvel Comics, IDW Comics, Goodman Games, Upper Deck & Blizzard Entertainment, and has directed projects for Moving Pictures Media Group, The Canadian History Museum, The History Colorado Museum, and Amazon Studios.
He has taught a variety of classes at the Art Institutes International: Kansas City since 2010, ranging from Intro to Drawing, Storyboarding, Figure & Gesture, Character Design, Background Design, and Anatomy.
As of fall 2016, he has also started teaching at Kansas University (KU), Drawing for Design, Visual Communications, and Making Comicbooks & Zines.